Sam Allardyce Would Have Prevented Ross Barkley's Sale, Claims Moshiri
Everton owner Farhad Moshiri claims that Chelsea could have missed out on signing Ross Barkley due to a late intervention from Sam Allardyce. The newly appointed manager was keen to keep Barkley at the club. However, it was becoming increasingly difficult, as the 24-year-old only had six months left on his contract. Chelsea took advantage of the situation by signing the player for £ 15 million. Only six months ago, the blues had a £ 35 million bid accepted but the player turned on the move to Stamford Bridge. It was suggested that he was holding out for a move to Arsenal or Tottenham.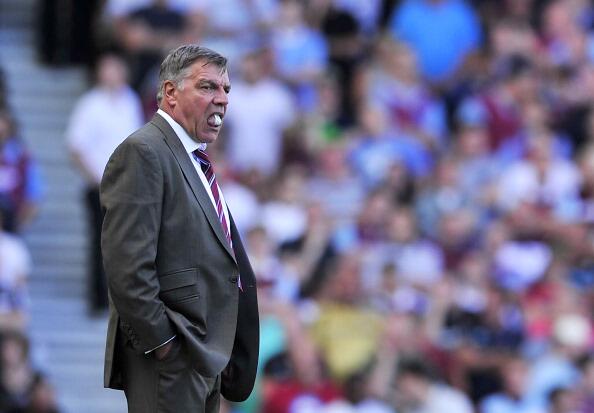 Rather than sell the player for nothing, Everton found it suitable to get the player go for around £ 15 million. Allardyce has been appointed as the permanent replacement for Ronald Koeman. His arrival has coincided with a significant jump in form. However, it is understood that Allardyce is not happy with the transfer dealings at Everton.
The former England manager is not impressed by the way Everton did not reinvest the £ 75 million secured from the sale of Romelu Lukaku to Manchester United. Allardyce claims that any player in the final two years of his contract will not sign a new deal, as they would be receiving far better offers from other clubs.
"Ross was the most painful [departure]. I said last year we had three stars, Ross, Romelu [Lukaku] and John Stones but they've all gone.For sixth months we couldn't find the agent [of Ross]. Bill [Kenwright] miraculously got an offer of £35m for a player who was going to be a free agent but he didn't want to go when he was injured.Sam spoke to him but he wouldn't stay," said Moshiri. Everton have been slowly climbing up the table since the arrival of Allardyce.