Frank Lampard asks fans not to boo players
Frank Lampard has urged Everton fans not to go against the players following the poor set of results. After struggling in the matches just before the World Cup, Everton came back to more troubles after losing at the hands of Wolves in a dramatic late setback. The Midlands outfit had a new manager in the dugout with Julen Lopetegui and he was able to start his Wolves record with a victory. The 2-1 success for the Midlands outfit at Goodison Park has further raised the pressure on Lampard, who has only picked up a handful of victories since taking over as the Everton manager more than 12 months ago.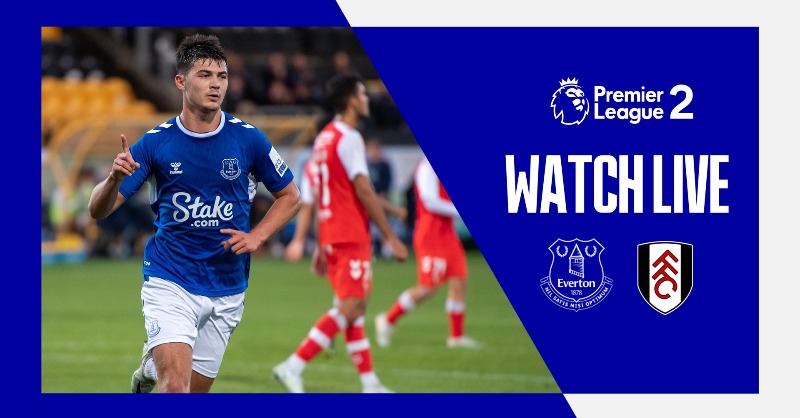 At half-time, Everton were booed by the supporters inside the ground. After the game, Lampard has said that these boos do little to help the club in terms of their confidence levels. The game started for Everton in a very positive fashion as they were able to take the lead quite early in the match. Mina was able to come up with the opener after just seven minutes. However, the visitors took only 14 minutes to get back on level terms throughDaniel Podence. Just when it seemed that the game was heading for a disappointing draw for both teams, Wolves pounced with a late winner that has completely changed the dynamic for Everton.
"I played for nearly 20 years so I know how it can affect the players. And of course the better players have confidence in themselves to do what they want to do. But I thought for 90 per cent of the game I liked our decision making today. It's easy for me to sit here and say the players should just carry on making the right decisions as we tell them, but of course it (the fans) can have an affect," said Lampard.