Sam Allardyce warns Marco Silva over Richarlison deal
Sam Allardyce has warned Marco Silva over his decision to push through a summer deal for Watford winger Richarlison. The Brazilian struggled during the second half of the previous season where he failed to contribute a goal or assist and Allardyce believes Silva could face the wrath of the supporters, should the forward fail to an impact from the off.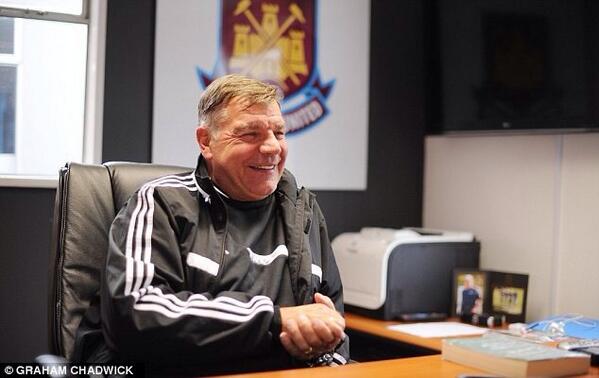 Speaking to TalkSPORT, he said: "Everybody's seen the drop off since Mario Silva (sic) left Watford, or maybe even before then. I think that he has seen him first-hand and worked with him on a daily basis so he is backing his own judgement. What I would say to be careful about though is, if you say you are buying potential, Everton fans do not want potential. If you're buying Richarlison now as a future player, that's not what Everton fans want to see at the moment. They want to see them fighting with the best and up there with the top four."
Richarlison had attracted interest from the likes of Manchester United and Tottenham Hotspur prior to making the move to Watford last summer and he made a strong start to the campaign under
Silva with five goals before the turn of the year.
However, his form dipped thereafter and part of the blame has been put on the Hornets' decision to dismiss Silva from the head coach role.
Now at Everton, Silva has decided to sanction a deal worth £44m to reunite with Richarlison at Goodison Park and the move should be made official in the coming days with the Brazilian having made his way to Merseyside for the medical. The Toffees have remained relatively quiet with no signings to date but they are expected to go on a late spending spree starting from Richarlison to bolster their top-six prospects next season.