Lampard Wants Everton to Show Courage in Their Survival Fight
According to Frank Lampard, the stark reality of the situation at Everton is that he and the team are going to fight for survival and show courage to drag themselves out of the fight.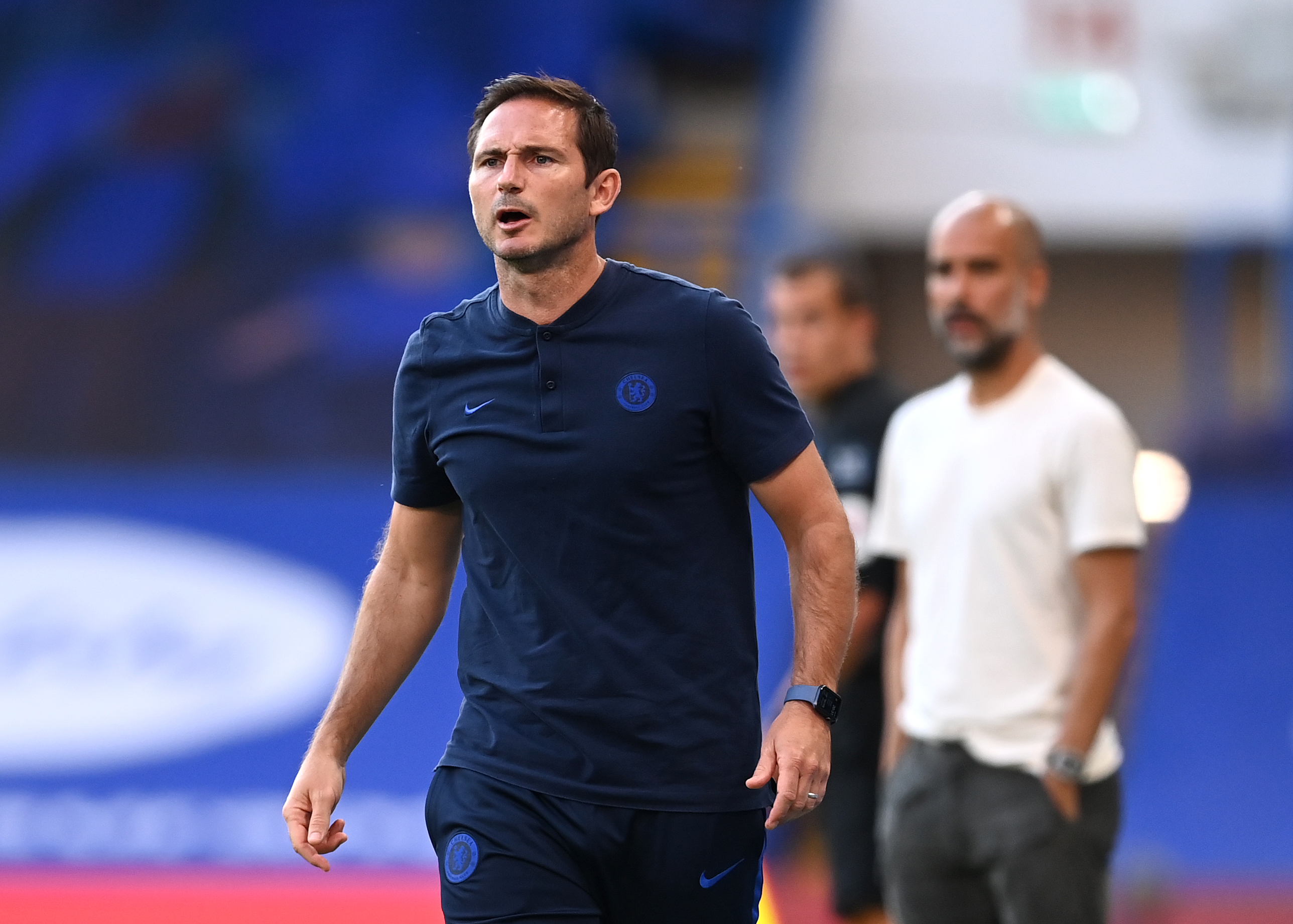 The manager of Everton heads over to Manchester United in the FA Cup under severe pressure with his side in the relegation zone following a win in the ten Premier League matches. He insisted that he didn't need a vote of confidence from the hierarchy of the club- not the one that has been forthcoming from the time they were defeated by Brighton and hasn't sought assurances in his future. Lampard also made it clear that Everton doesn't have to sell their players for buying but acquiring the striker they require for improving the team can be difficult.
Lampard showed more realism than defiance since he assessed the predicament of Everton and admitted that there is a lot of work that needs to be done off the pitch to be better in every manner. Moreover, the club isn't immune to losing its top-flight status after almost seven decades.
The seventh permanent manager of Everton of the stormy Farhad Moshiri era said that he came here with his eyes wide open and he is a big boy. He doesn't fear anything and the reality has been clear since last year. According to him, the club has been in the relegation fight since he became a part of it. He says that he cannot replace the goals unless they reach certain levels and they were unable to get there. It is the reality for him and he is blunt about it. Lampard says that he doesn't have to hide behind anything.
Lampard says that the club has to fight and should never go down.