Everton Goalkeeper Signs New Contract with a Vast Clause
Alan Nixon, a newspaper journalist, claims that Jordan Pickford's new contract with Everton includes a "staggering" £35 million release clause. Nixon reported via Patreon on Sunday morning, March 5 that the 28-year-old's new and improved contract at Goodison Park contained an "escape clause" when the Blues were relegated from the Premier League.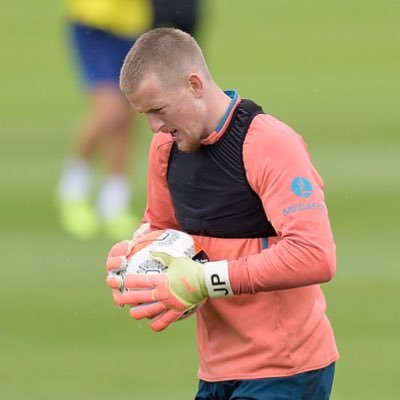 Even if Everton does fall to the Championship, it is understood that the fee is so high that it should deter interested clubs. According to Nixon, "the cost of his exit has been agreed by all parties," but the Toffees may be forced to agree to a lower fee for the England number one in the worst-case scenario at Goodison. Selling Pickford for £35 million would be an excellent business for a Championship club if the worst happens at Goodison Park and Everton is relegated this season.
However, getting that money is highly unlikely. The first-choice England goalkeeper will not want to compete in the European Championships next year while playing in the Championship if we lose. He will undoubtedly lose his starting position and, possibly, the team.
Given that Everton is also having trouble complying with Financial Fair Play regulations, clubs will make lowball offers because Pickford will want to leave. Selling players could be our only chance of staying afloat because relegation would be disastrous financially. However, a good Premier League team ought to pay £35 million for Pickford.
He is much more valuable than that. Therefore, this clause may become a good business for the club if the worse happens. Moreover, Everton is on a worse run of form and, as a result, is in the relegation place. The coming few matches will decide the outcome for the club as the relegation battle intensifies with teams fighting.