Ronald Koeman reckons Chelsea's problem might be lying in the fact that they're chopping and changing a bit too much.
Chelsea have been having a horror of a time of late. Coming into the season, they would not have even the slightest idea that after playing 12 games, their position in the points table would be as low as 17th.
But, that's where they stand at the moment and the Saints, who are going to face them next, are looking to take full advantage of their current shakiness.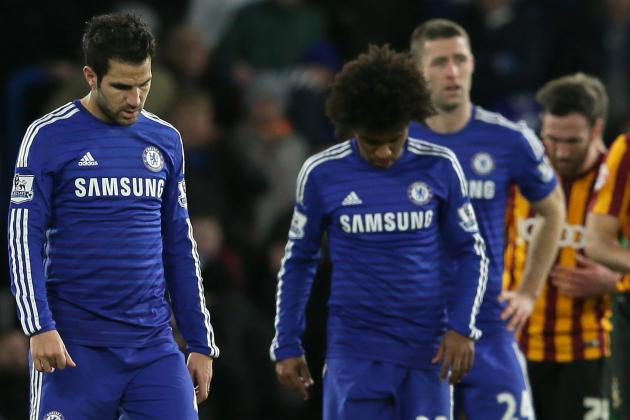 Talking to the press last night, Koeman said, "Having seen their recent performances, one would feel that the winning mentality is missing. The killer instinct is not there. They've also not been as consistent with their selections as they were in the past."
"Defence, in particular, has been something in which they have lacked quality. The number of goals that had been scored against them at this point of time the previous season, it was much lesser."
"But, in my opinion, they're still a great side and we will need to raise our game to down them." The bookmakers agree, with Chelsea the firm favourites, and even the likes of bet-bonuscode.co.uk only able to get odds of just over evens.
"We lost the ball quite a few times the other day playing Swansea. We have to ensure it does not happen against Chelsea because we will not get away with that. They will be ready to capitalize on any bit of opportunity that we present."
"The players that they have got, they are totally capable of turning the tide quickly. It's very important that we play solid Football."
Southampton have emerged victorious only five times in their 12 games thus far, but they've secured 5 draws, and thus, are slightly ahead as far as the points are concerned.