Everton Club Steps up Performance in Sydney Cup
Domestic football season is on hold across the countries as Qatar World Cup is on. However, updates on players and managers are trickling in for clubs such as Everton. Here Lampard is being held back as manager of the club till further notice. This update has recently emerged from Goodison Park. Everton has announced that they will stick with Frank Lampard as their manager as long as it is possible.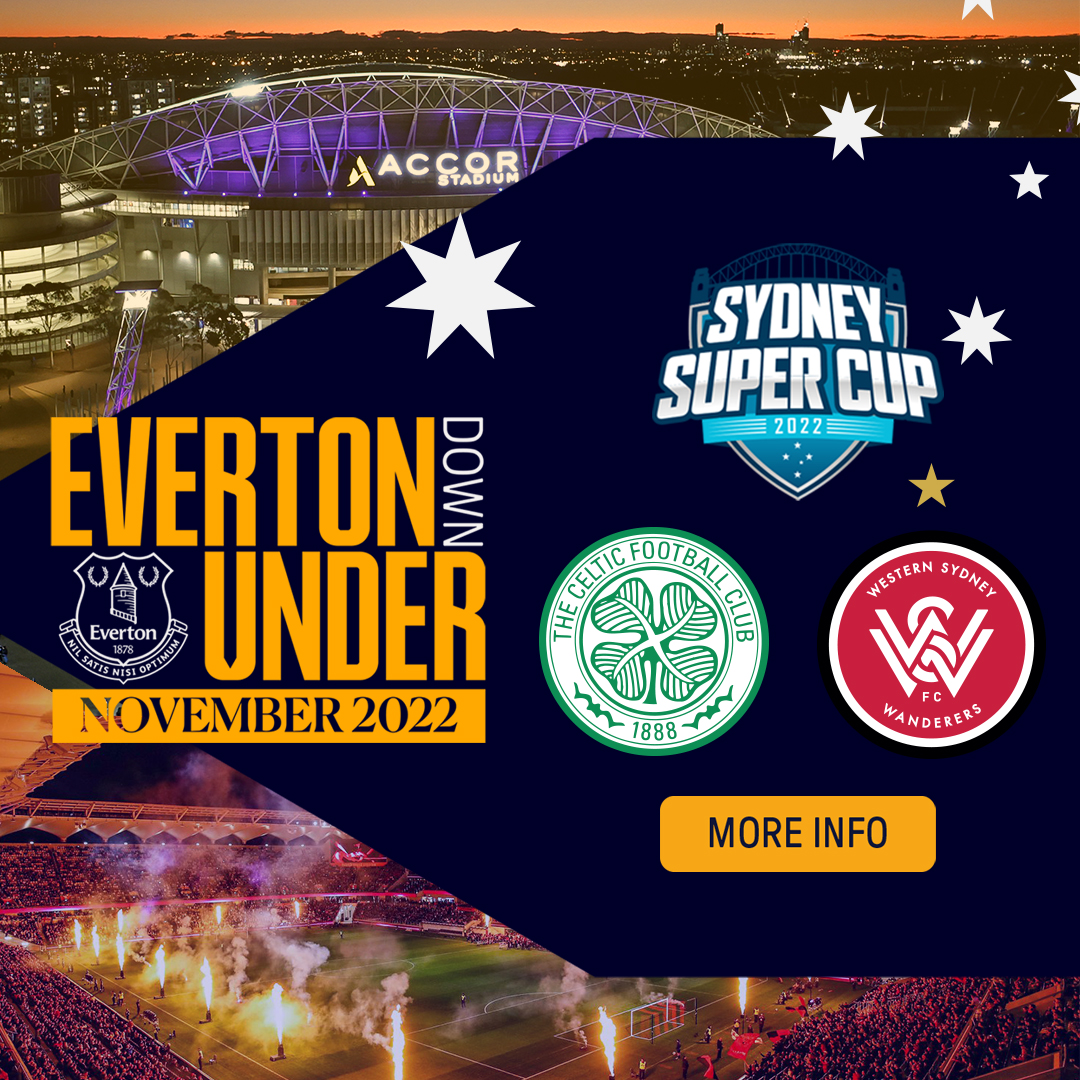 Toffees are in 17th position as per their current standings in Premier League. This is one point clear of the relegation area. However, the club's board does not have plans to replace the 44-year-old manager. Instead, they are sure that the club's form will improve under his management in the upcoming seasons.

Indeed, Lampard has been taking unique steps to further the performance of his club. Even though domestic games are on hold he has taken this opportunity to take the club to Australia. It was a fruitful venture also since they won the Sydney Cup. They gained a victory over the Celtics even though the final game was 0-0. After that, the Toffees played against the Western Sydney Wanderers. They then emerged as winners with a score of 5-1. Here Antony Gordon showcased a hat trick. Other players such as Thomas Cannon and Neal Maupay also shown in terms of their performance.
Though the season did have a disappointing start the club was able to play well, especially on the defensive side. This has made them more resilient. Hence, Everton is currently lining up several signups in the attack areas. That would be the focus when the transfer window opens up in January. What results come about in January would also reflect on whether the club would continue to have Frank Lampard in the managerial role and for how long.