Sam Allardyce Insists He Has Had A Positive Impact At Everton
Everton manager Sam Allardyce has stressed that he has had a positive impact with the club unlike stated by some of the club's supporters. The 63-year-old took over the reigns from caretaker David Unsworth when the Toffees were placed 13th on the table in November and he has since managed to push the club to eighth in the standings with one game left in the campaign.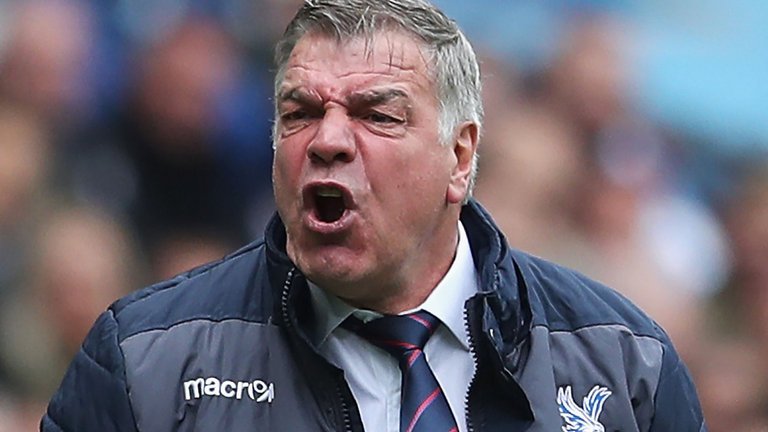 Speaking ahead of the final game against West Ham, Allardyce insisted that he has not had a negative influence on the Toffees and highlighted that the January signings of Theo Walcott and Cenk Tosun have made a difference towards the club's campaign, he said: "We recruited two players who have been very influential in January, one that's scored goals and one that's both made and scored goals.
"If you look back on that saying that I'm negative and play a certain style of football, well those two players have made a massive difference since they arrived. They're one of the elements why we've achieved so much since January, because they've added to what was already here, and the players who were already here have looked at them and made them evolve more, play better and achieve more results."
Allardyce's current contract is due to expire at the end of the current season and the experienced head coach is likely to know the outcome of his future following the final game of the campaign. The Toffees cannot finish any better than eighth in the Premier League season and they will be hoping to end the season on a high with an away triumph over the Hammers. The Merseyside outfit are currently on a five-match unbeaten run in the Premier League and this includes two victories and three stalemates – one of which came in a 0-0 draw against arch-rivals Liverpool.