Wales skipper Ashley Williams has revealed that Everton players will have a roundtable to discuss their issues this week in a bid to rid out inconsistency.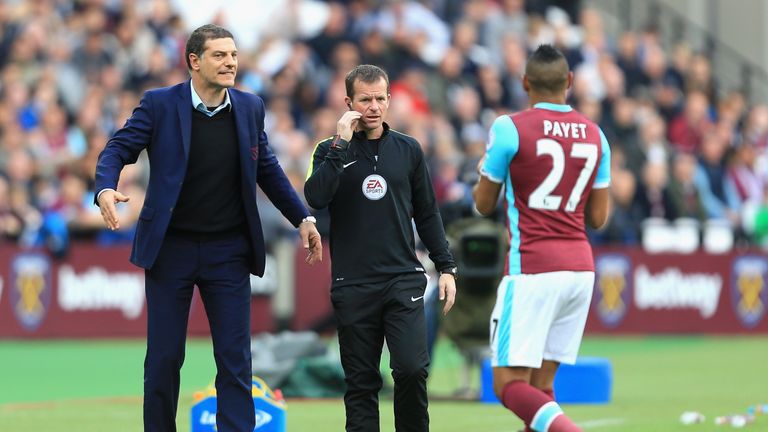 Everton started the campaign well under new boss Ronald Koeman but they have quickly fallen off their high.
Everton are distraught after their display ensured they shared the spoils with Swansea when they faced-off last week. Williams confessed that the team was frustrated even with the Seamus Coleman equalizer in the last minute.
"It is frustrating for all of us. We are trying our best but for whatever reason this [inconsistency] is happening. This week we will speak a bit more about that because I feel it is definitely something we need to work on in the 90 minutes and from game to game," Williams who moved from Swansea to Everton this summer said. Continue Reading