Marcel Brands insists Yerry Mina only wanted to join Everton
Everton director of football Marcel Brands has stressed that Yerry Mina had no second thoughts about joining the club during the summer. Towards the end of the transfer window, it had been suggested that the Toffees had beaten Manchester United to the central defender only because of the additional fees offered to the player's agent and uncle but Brands has now dismissed the claims.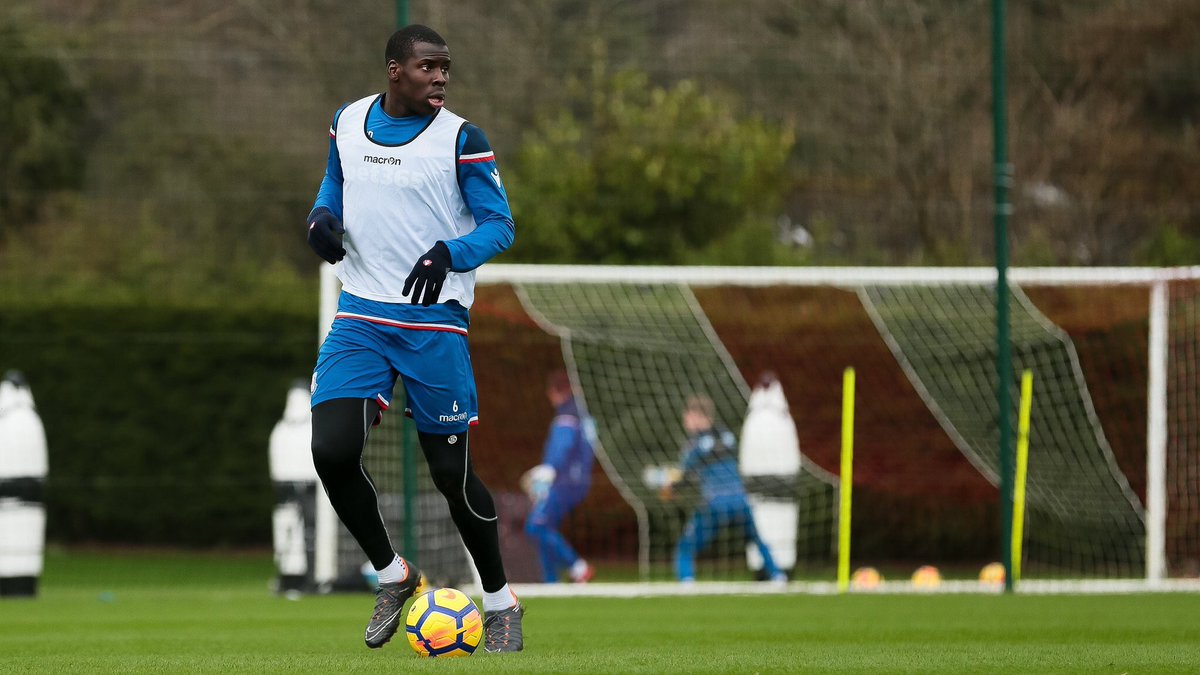 In a report covered by The Mail, he said: "It was really simple behind the scenes. I put the offer in and Barcelona asked for a totally different amount that we would never have paid. Then they said, 'OK, we will wait until the end of the market'. We never changed our offer. That was a bit of gamble because everyone was writing about Man United [wanting Mina] and Barcelona used that, agents used that, everyone used it. The player said constantly to me, 'I want to go to Everton'. That was a great thing for us but you never know if Manchester United come in and offer an extra £150,000 a week – every player would like that."
Everton were at one stage struggling to sign a new central defender in the transfer market but they made the best use of deadline day where they managed to pursue two of them. Aside from Mina, the Merseyside outfit also landed the signature of Kurt Zouma on a season-long loan from Chelsea and the duo could end up being the preferred central defensive pair to start in the forthcoming games.
Marco Silva's side did not have the best of pre-seasons where they managed to pick up just one victory and their Premier League opener took the same fate as they could only a muster a draw against newcomers Wolverhampton Wanderers. The Toffees found themselves with a man down within the opening half of the game but they still secured a 2-2 draw after Richarlison scored a brace on his club debut.