Football Specials Markets
The range of special markets on bookmaker websites continue to grow as punters find more ways of getting involved. These markets have developed massively over the last few years and the bookies are always looking for new ways to develop their websites with cutting edge selections that excite their customers.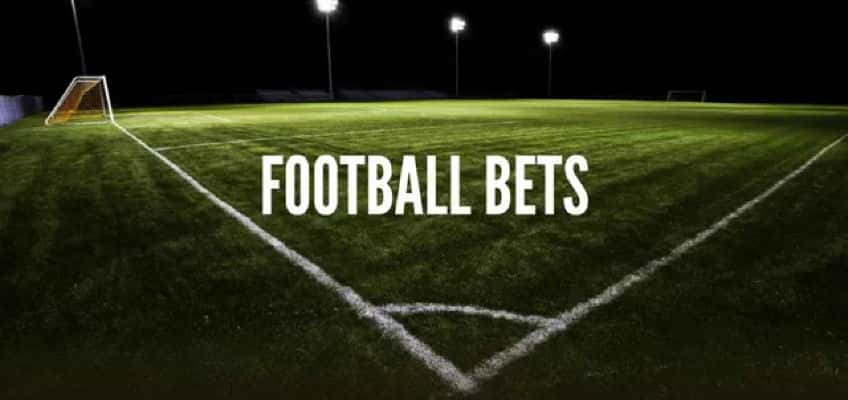 These special markets are so enticing to football punters that they can even appear as being more favourable to traditional means of betting. Some websites cover all the specials on offer from the country's top bookmakers. Oddschanger fall into this category with their own Oddschanger Football Specials page devoted entirely to these transfer specials, price boosts, enhanced accumulators and everything in between.
Frequently appearing specials on bookie websites:
Enhanced Accumulators and Price Boosts
Working as the go-to special market on all major sports betting websites, enhanced prices on a specific team or a handful of teams to win in their games appear almost daily.
Most of these sorts of bets come without the ability to cash out but that doesn't make them any less desirable, as punters love to see a bet they would have backed anyway, but at superior odds. It's also something that bookmakers will battle over for the best enhancement, resulting with an even better price for you to get behind.
Manager & Transfer Markets
Predicting the outcome of managerial moves or player transfers can be thrilling to some punters and they always have a novelty feel, as the chances of these bets coming into fruition can be extremely slim. Markets on clubs, players and managers are open throughout the season, as well as when there's no football on at all, and they're an interesting way of spicing up a lack of activity in the sport.
Whether it's based on reasoning behind historical circumstances or someone who's supposedly 'in the know' on social media, backing a player to move to a specific team or a manager to take charge of a specific club can be very exciting, so it's no question why so many bookmakers offer these markets.
Facts & Figures Betting
Surely the newest of additions to the Oddschanger Football Specials page, backing facts and figures has become the next big thing in betting and it's helped by the many variations of it. Not only can you get behind statistics like a team to win the league, finish in the top half, bottom half, or find themselves relegated, but you can also add in such things as a player to be crowned as top scorer in a given division.
Bets inside the facts and figures category also include actual statistics like we see in the gradually growing pre-match markets consisting of specific players to achieve a number of shots on target, shots in general, fouls or successful tackles. As a special market, these consist of players to score a certain number of goals throughout their career or push into their national team, and they're growing in popularity