Sam Allardyce Hints At Recruiting More Champions League Players
Everton manager Sam Allardyce has plans on recruiting more players with Champions League experience after having ran a secret scouting mission on Sevilla during their round of 16 tie versus Manchester United. The Andalusian outfit dominated the proceedings against the Red Devils in both legs, and they eventually ran 2-1 victors with Steven N'Zonzi starring across both legs.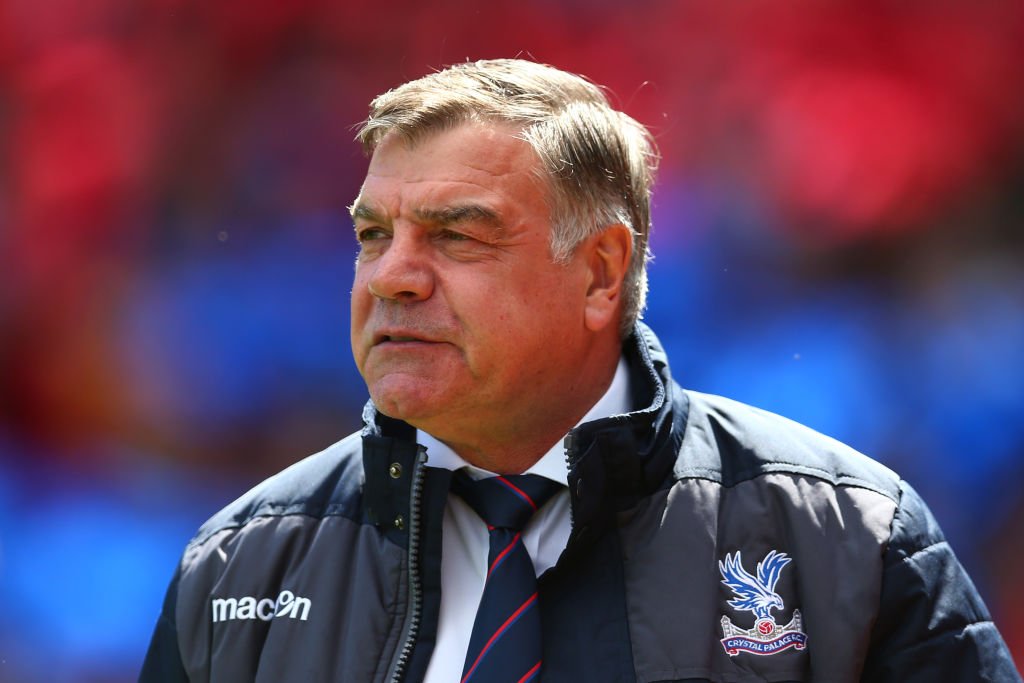 Allardyce has openly spoken about his admiration for N'Zonzi during his previous years, and he admitted that the Toffees need more players with European experience to improve the overall attributes of the squad, he said: "You've got to find out about the players, in the main. Sevilla are a fantastic club.Cenk is playing Champions League football but wants to come to the Premier League so you look out for a bit of that and see what might improve you in the future. I was very impressed with Sevilla on the night, they were absolutely outstanding and how they mastered the pressure of Old Trafford. Which meant I've never seen an Old Trafford quite so quiet as I saw them."
Despite his comments, Allardyce has yet to be assured of his long-term stay with the Toffees amid growing concerns from the fans, who believe the 63-year-old is not the right person for the job. The former England boss has another 15 months left on his existing deal, and reports suggest that the club could make a decision on his future, depending on where the club finish at the end of the season.
The Merseyside outfit were lingering around the drop zone when Allardyce took over, and though they have jumped into the top-half of the standings, they remain six points behind seventh-placed Burnley, which could potentially guarantee Europa League qualification. This, however, depends on whether one of Chelsea, Manchester United, or Tottenham Hotspur goes on to win the FA Cup this term.