Paul Robinson believes Ancelotti can lure Koulibaly to Everton
Former Premier League star Paul Robinson has made a stunning prediction over the future of Napoli defender Kalidou Koulibaly. The Senegal international has been linked with a Premier League move over the past few seasons but a deal has never materialised with the Naples hierarchy reluctant to sanction his sale.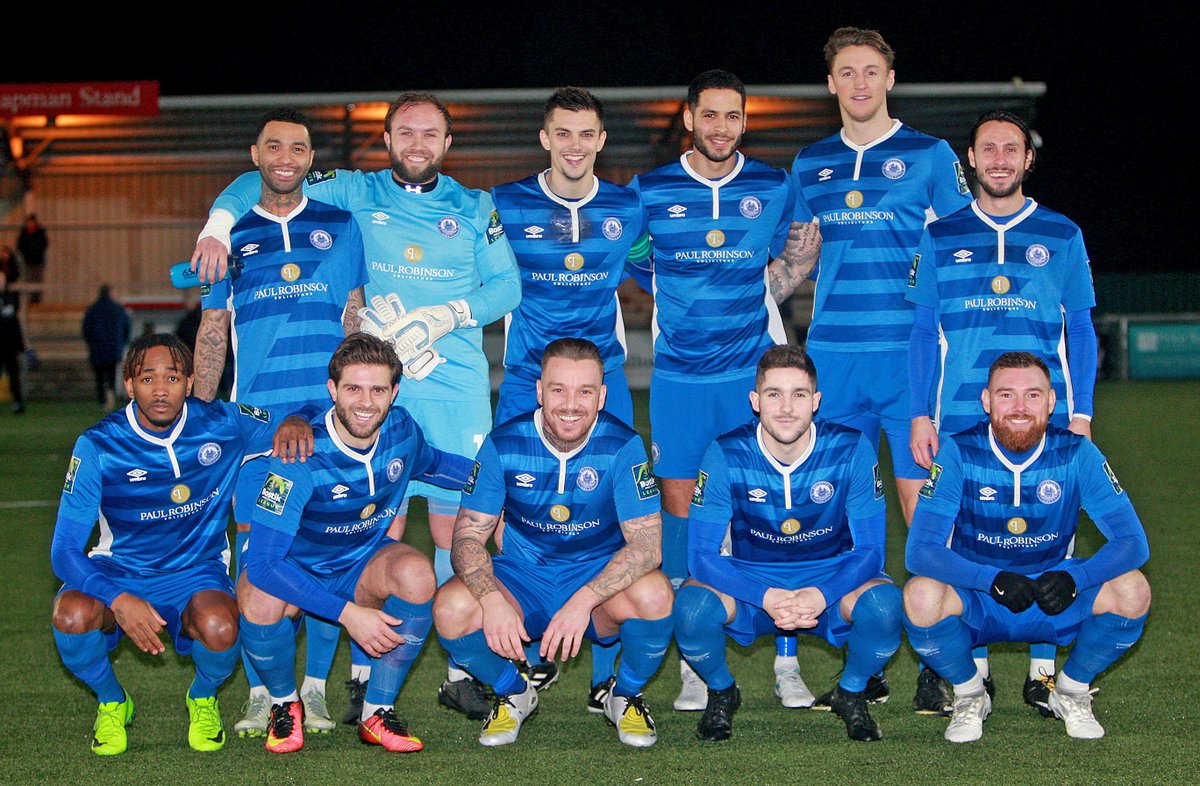 However, there are suggestions that Koulibaly could eventually part ways with Napoli this summer and Robinson believes the Toffees could lure the centre-back with the presence of Ancelotti, who has previously worked with the defender, he told Football Insider: "Ancelotti would certainly be able to pull the player to Everton. He knows the manager inside out. The manager changes the club's pull in the transfer market. All of a sudden the types of players they are looking at and are linked at change.
"
Whether they can match his huge wage demands
and whether the manager can balance his squad by moving players on… But if that is a player he wants and if he has spoken to the player and he is willing it is not unreasonable to think. They have spent a lot of money over the last 18 months so I suspect some of that will have to be recouped."
The Merseyside outfit have transformed their season under Ancelotti and they are currently within six points off a Europa League spot. Despite this, they have disappointed with their defensive performances in certain games and Ancelotti will be aware of the need for an elite centre-back to sort the concerns.
Koulibaly has been valued at around £85m over the past year and such a price could put off the Toffees from making an approach. However, Ancelotti may seek to sanction the departure of some unwanted players such that the club can recoup the funds to pursue Koulibaly. Still, it would come as a huge surprise, if the French-born defender joins the Toffees when high-profile clubs such as Manchester United are monitoring his situation.