Carlo Ancelotti aiming for Europa League qualification with Everton
Everton manager Carlo Ancelotti has said that the Toffees can realistically eye a Europa League spot for next season following their upturn in Premier League over the past couple of months. The Merseyside outfit were languishing in the relegation places when Marco Silva was sacked from the helm but they have since been on a steady rise and are now within eight points off fourth-placed Chelsea.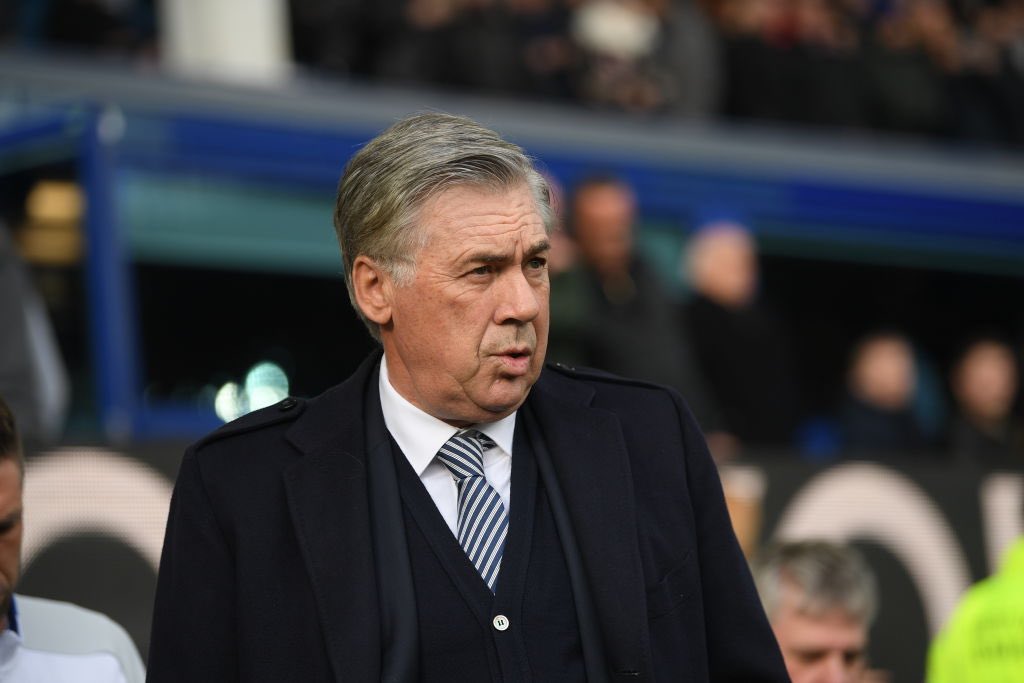 Speaking in a press conference, Ancelotti accepted that a Champions League spot could be out of the club's reach, considering there are a number of quality sides between them and the Blues. However, he added that the club can realistically look to qualify for next season's Europa League with possibly a sixth or seventh-place finish to the campaign.
"Honestly, we are not thinking about this. To play the Europa League would be a fantastic result for us for next season. This is the target in this moment, Chelsea is too far ahead at the moment. Maybe they'll be closer in three or four games but there are a lot of fantastic teams," he told ahead of the Premier League clash against Crystal Palace.
The Toffees entertain the Eagles at Goodison Park on Saturday and a victory could see them within five points off Frank Lampard's side, who won't feature until the forthcoming weekend due to the fixture split for the winter break. Even then, the west London club have a testing challenge against Manchester United at Stamford Bridge and anything other than a victory could close the gap between the chasing pack and themselves.
Meanwhile, Ancelotti's side don't have a friendly schedule after Palace, given they have to take on Arsenal, Manchester United, Chelsea, Liverpool and Leicester City in five of the next six league matches. The fixtures look daunting to the eye but the Toffees will be hoping to replicate the form from the backend of the previous campaign, where they managed to beat Arsenal, Chelsea and Manchester United and picked up a draw against Liverpool, who missed out on the Premier League title due to that result.