EVERTON FACE NEWCASTLE BATTLE FOR TARKOWSKI
Merseyside giants Everton are facing the threat of new Premier League moneybags Newcastle Unitedin their bid to sign Burnley defender James Tarkowski on a free transfer. Five clubswere in the race for the 29-year-old before it camedown to Everton and Newcastle United. According to the report from the Daily Mirror, West Ham United, Everton, Newcastle United, Fulham and Aston Villa were interested in the Burnleycentre back.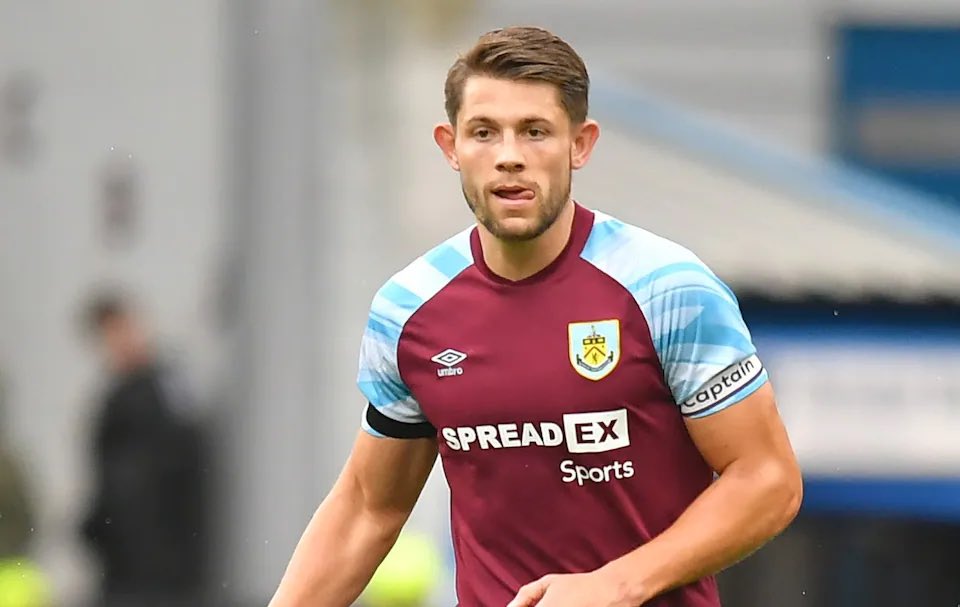 Aston Villa have made a move to strengthen their centre back position with the signing of Brazilian star Diego Carlos from Spanish La Liga club Sevilla thus ruling them out of the running for Tarkowski. West Ham United would also not be keen on a move for Tarkowski with the club closing in on a move for NayefAguerd from Rennes in the French top flight. Tarkowski has spent ten out of thirteen seasons in the North West and he would be hoping tostay in the northern part thus effectively leaving Newcastle United and Everton in the race to sign the former Brentford player.
Everton reported losses of over £100m for a third successive year recently. To this effect, signing players on a free transfer could be a good way for the Toffees to bolster their squad. It has been reported that Everton have made an offer to sign Tarkowski which would see him earn around £90,000 on a weekly basis. Tarkowski is not the only defensive target linked with a move to Everton. The likes of KristofferAjer and Kim Min-jae have also been linked with the Toffees.
West Ham United were linked with a move for Tarkowskilast summer when he had one year left on his contract at Burnley. The Hammers have moved away from him as a defensive transfer target.Tarkowski will most likely leave Burnley after their relegation from the Premier League in addition to his current deal expiring this summer.