Ancelotti asks Everton players not to dwell on West Ham loss
Everton boss Carlo Ancelotti urged his players to overcome the defeat against West Ham so that they can focus on the upcoming matches with greater confidence. After wins over the likes of Leicester, Chelsea, and Arsenal in the last month, Everton had a disappointing start to the New Year after the 1-0 home loss at the hands of West Ham. The defeat has once again raised concerns that the club may go on a poor just as they did back in October. Despite starting the season well, Everton find themselves outside the top four largely due to the mid-October form when the team only managed one victory in seven games.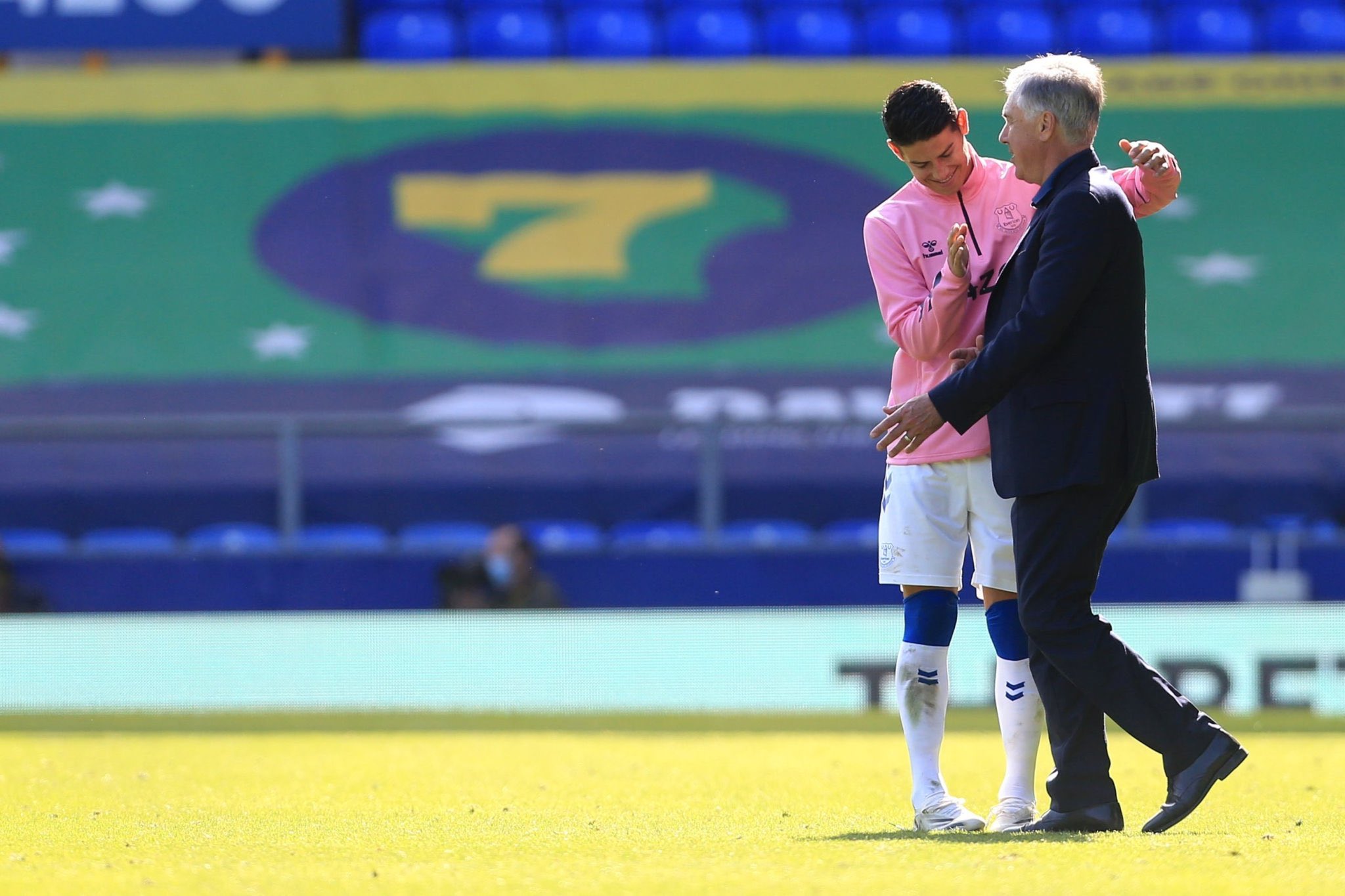 It is very easy for the momentum to be disrupted by focusing too much on the latest defeat, according to the Everton manager. The club have a home match against Rotherham United in their upcoming game. This game in the FA Cup gives a perfect opportunity for Everton to get into the fourth round of the competition for only the second time in the last five seasons. The FA Cup has not provided any joy for Everton in recent years butCarlo Ancelotti is already targeting a trophy with the blues and top four qualification. As a result of facing a Championship team, Everton are being branded as the favourites for promotion into the next round.
"The momentum was good, we had difficult games and a good run but it has stopped.It will be important to keep our belief and confidence high.We have players with quality who are not in their best condition, like James (Rodriguez) and Richarlison, who was coming back from a concussion. Dominic (Calvert-Lewin) had a problem during the game and was not 100 per cent. We have the possibility in the next eight days to have players in better condition, players who were not able to train in the past weeks, and look forward with belief," said Ancelotti.