Who to Watch at Russia 2018
All the group stages qualifying matches for the upcoming 2018 FIFA World Cup have concluded and some national sides have managed to earn their ticket for the approaching competition while others have not been able to gain enough points to actually qualify and compete at the approaching international competition. Fans who regularly watch the Netherlands matches on voetballivestream.tv will be disappointed to see that their side is the highest-ranked team NOT going to Russia, leaving players such as Arjen Robben thinking about their international future.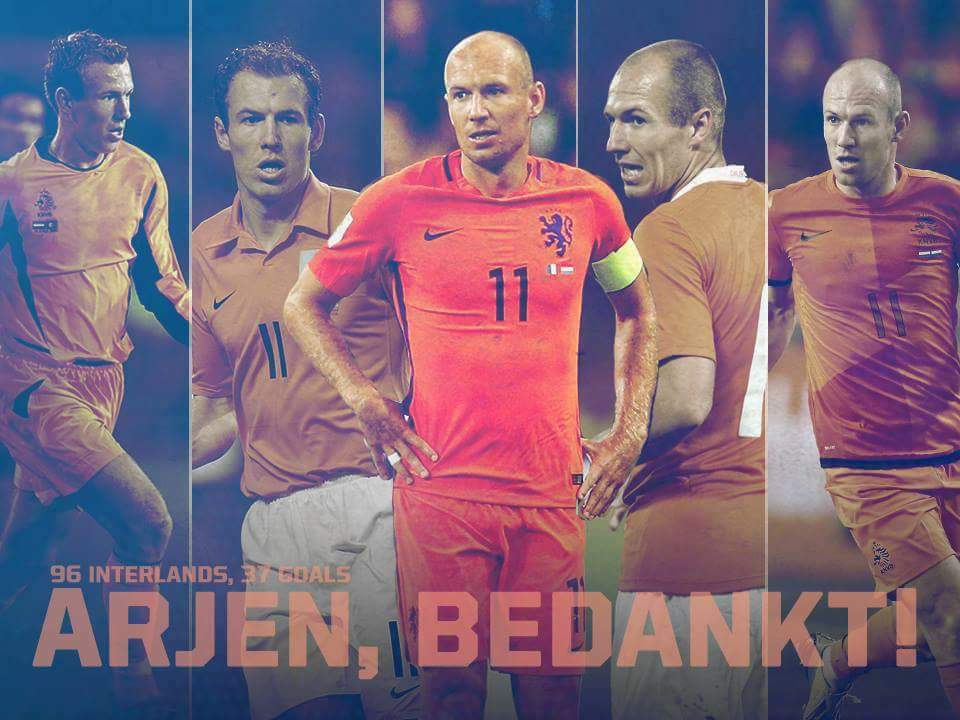 The adventure and challenge of actually qualifying for the 2018 FIFA World has been an extremely difficult one for certain players but for others it has been
an easy ride
. Whilst Brazil qualified way back in March, fans of the European Finalists Italy had a few frustrating nights watching their national side play on socagol, with the team losing to Spain, and now set for a tricky play-off tie against Sweden to get through to the World Cup.
The big players are already on the plane there though…
Lionel Messi (Argentina)
Lionel Messi and his squad had a very tough road and had to clinch a victory in their final qualifying match which saw Messi stepping up against Ecuador as he scored all the goals for his team in that game and just appeared to be unstoppable.
C.Ronaldo (Portugal)
Unlike Messi, Cristiano Ronaldo had a much easier road as Portugal were not even forced to win any of their final 2 matches as they had already qualified and C.Ronaldo contributed significantly as he managed to consistently score goals in almost every single match and spearheaded Portugal to their 5th successive FIFA World Cup.
Those are the 2 main footballers in the sport and both have managed to secure their ticket into the biggest international competition. Each of those players are regularly critiqued for not being able to perform at the same world-class level that they do with their respective clubs but Messi and C.Ronaldo are beginning to step it up, which is great news for Portugal as they have never won that title before and Argentina has not won that piece of silverware in over 35 years.
Neymar (Brazil)
One of the other players who will certainly be attracting the attention of the media and will have the spotlight on him is Neymar as the Brazilian player is probably one of the most influential figures in the national side which might be too much pressure for a performer who is only 25 years old and already being compared to the likes of Ronaldinho and Pele as well as also has the task of pushing Brazil to the finals of the 2018 FIFA World Cup and try to get back the piece of silverware that they have not been able to win since 2002.
Eden Hazard (Belgium)
Regular viewers on livestream.services will be used to seeing Eden Hazard's tricks and flicks, but it's great that he'll be able to perform them on a global stage next summer. The Belgium national side is one of those teams that does not have any experience in winning the FIFA World Cup but this time around, expectations are high as the Belgium team has a number of highly-rated players including: Thibaut Courtois, Romelu Lukaku, Kevin De Bruyne and Eden Hazard.
The most well-known player out of these listed is Chelsea's Eden Hazard and at the age of 26, he has already been given the captaincy armband for his country. Belgium dominated their group with no defeats suffered and with such a plethora of talented players at the disposal of the head coach Roberto Martinez, they have a realistic chance of making an impressive run during the 2018 edition of the FIFA World Cup as they are not as known or recognized as other national sides.
Olivier Giroud and Antoine Griezmann (France)
This is a very interesting and exciting period of time not only for the French national team but especially for Alexandre Lacazette as the 26 year old player started to receive worldwide attention back on July 5 when Arsenal decided to splash out €53 million in the French figure and has turned into the top goal-scorer of the English Premier League club with 4 goals from the 8 opening league matches. The €53 million summer signing of Arsenal is still struggling trying to seal a consistent starting spot in the first team of the French national side but he is certainly one of those to keep an eye out in the near future.
During the 2018 FIFA World Cup group stages,
France scored 18 goals
and Antoine Griezmann scored 4 goals which is the same amount as Olivier Giroud and those are the top goal-scorers for France for those stages of the competition which is proof that the French national football team is not so dependent on a single player in particular which is something that other national sides are current suffering from but Olivier Giroud and Antoine Griezmann are hoping that they can propel France to the advanced stages of the 2018 FIFA World Cup and maybe even win the title which is certainly realistic as they have a vast amount of talented players.