All the group stages qualifying matches for the upcoming 2018 FIFA World Cup have concluded and some national sides have managed to earn their ticket for the approaching competition while others have not been able to gain enough points to actually qualify and compete at the approaching international competition. Fans who regularly watch the Netherlands matches on voetballivestream.tv will be disappointed to see that their side is the highest-ranked team NOT going to Russia, leaving players such as Arjen Robben thinking about their international future.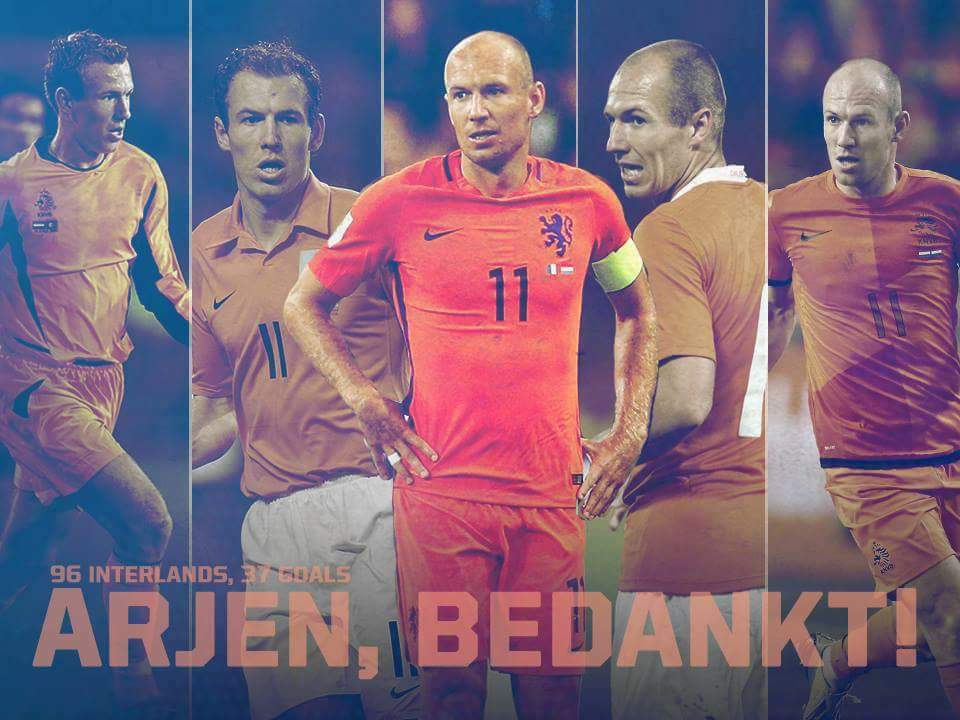 The adventure and challenge of actually qualifying for the 2018 FIFA World has been an extremely difficult one for certain players but for others it has been
an easy ride
. Whilst Brazil qualified way back in March, fans of the European Finalists Italy had a few frustrating nights watching their national side play on socagol, with the team losing to Spain, and now set for a tricky play-off tie against Sweden to get through to the World Cup.
The big players are already on the plane there though… Continue Reading