Sam Allardyce Reveals Christmas Schedule for His Everton Players
Everton manager Sam Allardyce reveals that his players will not be called in for Christmas training, as he never liked the regime while as a player. The English tradition of Boxing Day football means that players will be called in for training on Christmas for the subsequent match. However, Allardyce says that he never found this to be beneficial and that it would be better if players went straight into the games. Fatigue is one of the commonly discussed elements at this time of the year, as players go through a gruelling schedule that involves matches on Boxing Day and New Year. There is also another match scheduled in between this period, thus making up for almost 7 to 8 matches – for the top teams – during December.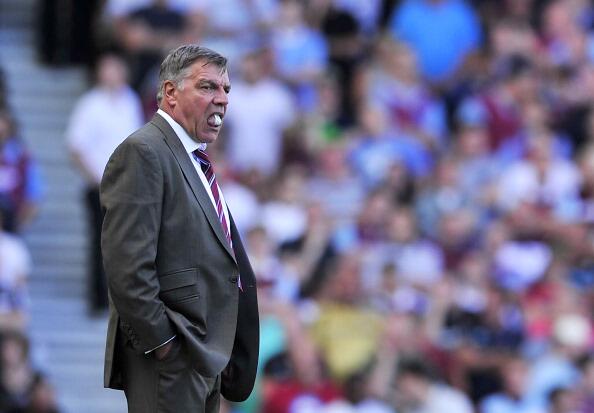 Allardyce has made a return to management with Everton and he will be looking to transform his successful days to Goodison Park. The former Bolton and Newcastle manager has experienced team and success wherever he has been, but he recently decided to leave the West Ham managerial role for the England job. After the controversy with England, Allardyce took some time off before returning to management. He has had a successful time back in the game after getting Everton unbeaten in six matches – including draws against Liverpool and Chelsea.

"The players are never in on Christmas Day where I've managed. I've been doing it 20-odd years and I've never brought players in on Christmas Day in that time. You know why? Because I hated it when I was a player. It was the worst thing I ever had to do as a player. It was a complete waste of time in my view as a player. I'll be spending Christmas Day with my daughter and grandchildren, then we trip off later on to get ready for West Brom," said Allardyce.