Michael Keane insists Everton need to prove their quality
Everton defender Michael Keane has said that the Toffees should be performing consistently at a higher level with the players in the current squad. The Merseyside outfit were in the top six in November after a seven-match unbeaten run but things have since gone downhill with victories hard to come by under Marco Silva.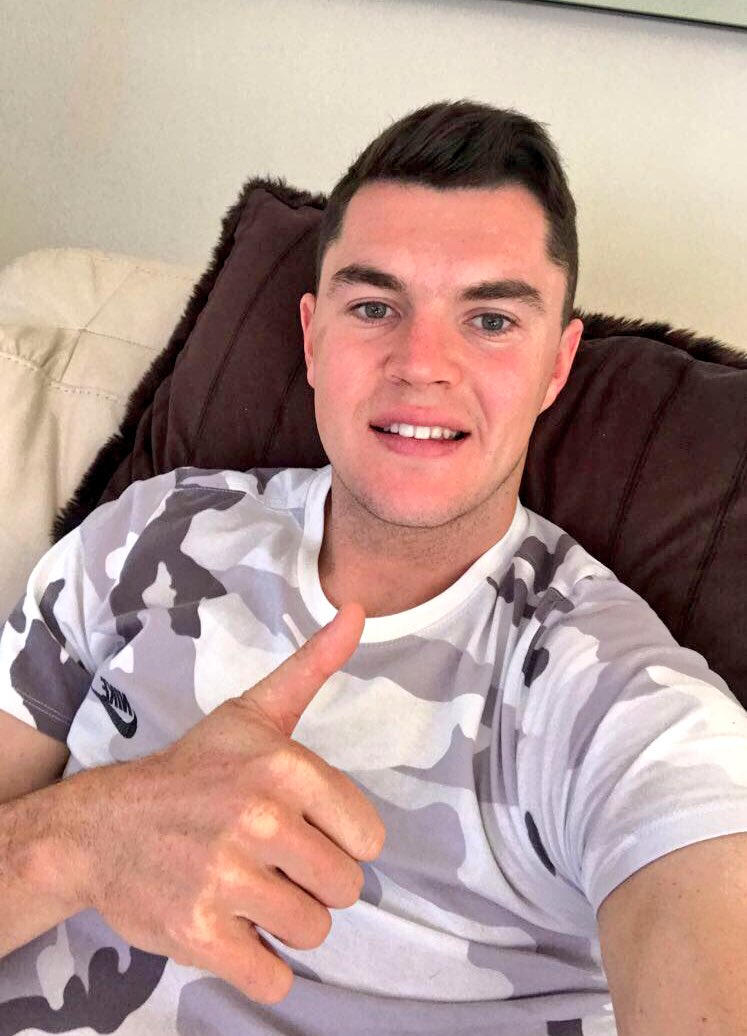 As such, they have already dropped a massive 18 points behind the top six and the deficit could extend further this weekend, where they do not have a fixture scheduled. Speaking to the club's official website, Keane has spoken about the disappointing run of form for the Toffees and believes such things should not happen with a team possessing quality throughout the squad.
He added that the aim is to propel higher up the table before the season close with the quality of players within the ranks, he told: "We have shown how good we can be and that we can consistently play well. We see each other train every day, we know we are good players and we have a top-class manager, so we just need to stick together.
"The aim is to get on a run like we did earlier this season and move as high up the table as possible. If you have just been promoted and go on a bad run, you might wonder if you have the quality to compete in this league. But if you look around our dressing room, there is so much quality and we should be higher in the table with the players we have."
Despite Keane's positive comments, the Toffees don't have a friendly schedule between now and the end of the season and they require a huge upturn in momentum, if they are to remain in the top half of the table before the campaign concludes. While the Toffees have winnable games on the road, the home schedule is difficult on paper with Liverpool, Manchester United, Arsenal, Chelsea and the recently resurgent Burnley to face before the end of the season.