Marco Silva defends Phil Jagielka after Fulham disaster
Marco Silva was very quick to defend Phil Jagielka after a disappointing display from the former England international against Fulham during the weekend. Everton fell to a 2-0 defeat against Fulham during the weekend, as the club lost a golden opportunity to make way into the top seven places of the league table. Everton were struggling in the midway point of the campaign, but they have now been able to find the winning touch once again. The recent wins over Chelsea and Arsenal have put Everton back in the frame for a Europa League spot along with the likes of Wolves and Leicester City.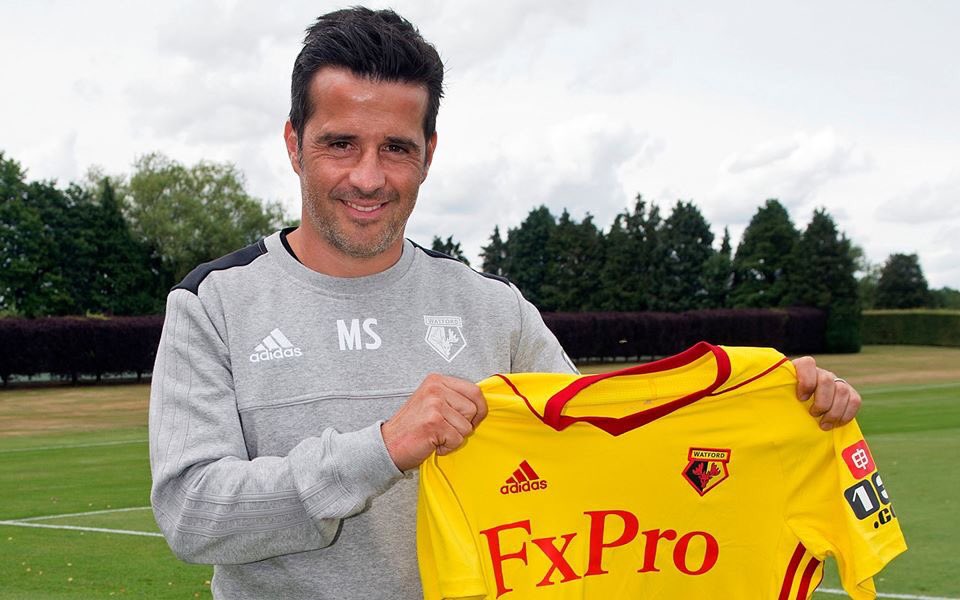 Jagielka has not been featuring very often in the Everton team this season. The 36-year-old is towards the tail-end of his career and he has only featured in five games in the league this season. There have been just three starts for Jagielka prior to the appearance against Fulham. This is in comparison with the 2017-18 campaign when Jagielka featured in a respectable 23 starts. The lack of game time appeared to show, as Jagielka was constantly bullied by Fulham's attackers, who eventually got the better in the second half with two goals. Jagielka's performance received a lot of criticism on social media but the manager was quick to defend the veteran centre back.
"It's easy to look just at one player.
If you want to say that we lost because of Jagielka, you are completely wrong
. It was not. The team didn't perform, and if you want to look for just one player it's a big mistake," said Jagielka. It is widely expected that Jagielka will be leaving Everton at the end of the campaign. His contract only has a few months to run and Everton are unlikely to renew the deal based
on his recent performance
.