Fabregas wants to prove critics wrong
Chelsea midfielder Cesc Fabregas has vowed to prove critics wrong and to show them that he can still play at the highest level. The player has been under pressure in recent games for his failure to impose himself at the heart of the Chelsea midfield, and many fans and pundits have called for the player to be dropped from the first team.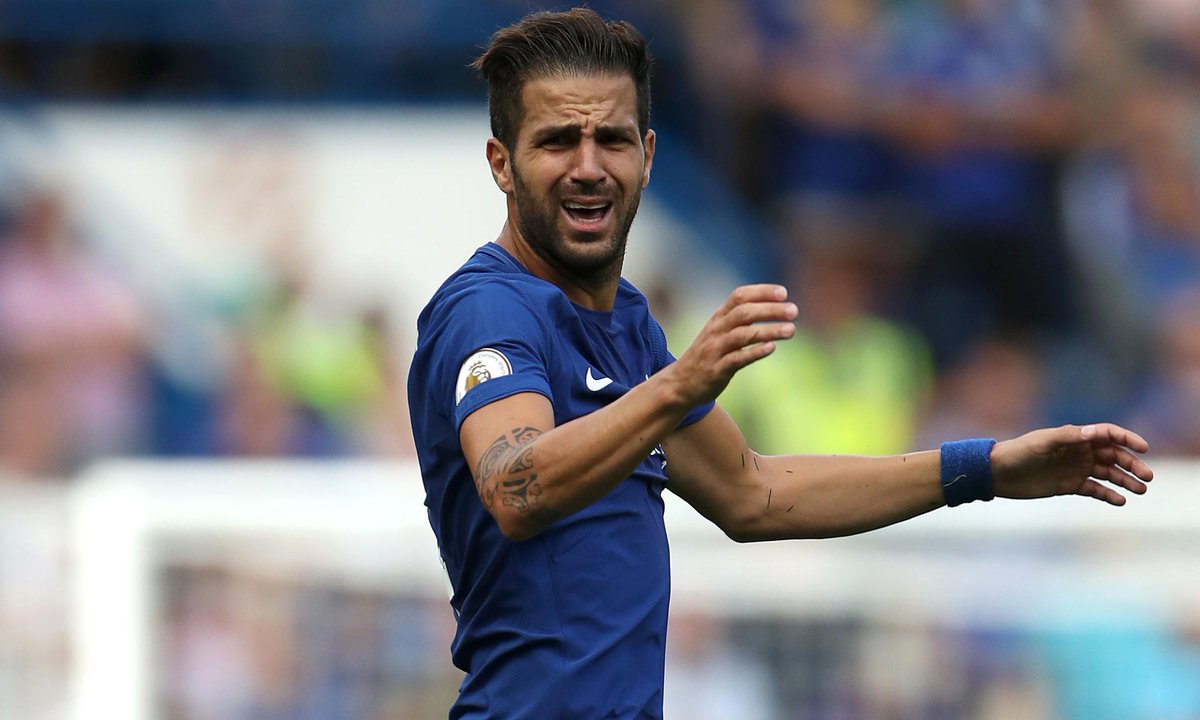 Indeed with Drinkwater returning to form after being out with an injury, some pundits are calling for Antonio Conte to drop Cesc Fabregas from the team and play a central pairing of Drinkwater and Kante at the heart of midfield.
However, Cesc Fabregas believes that he can still help Chelsea and has vowed to prove his critics wrong. He said that it is the whole team that has been suffering in recent games, but he believes that it is up to the players to turn things around. The Spanish midfielder said that he is focused on his game and he wants to help the team go forward.
Whilst the everton match analysis shows that he ran far less than Kante, his knowledge and reading of the game is second to none – often meaning he is in the right place at the right time, even without all that running.
Some people have called for Conte to replace Fabregas with Drinkwater as they feel that the latter bring more dynamics and energy at the heart of midfield and will help Chelsea win game. It feels however that Conte does not want to sacrifice the creativity that Fabregas brings in the midfield as he feels that Kante and Drinkwater are quite similar in the way they play. Both pairs, however, have already shown that they can play together as they were the first team midfield for Leicester City when they won the league, and they will be hoping that they can reproduce their form in order to help Chelsea win games.
Cesc Fabregas admitted that it has been a tough start to this new campaign and that the players did not expect that things would be like that. He believes that the team should learn to cope with the challenge of playing both in the Champions League as well as the Premier League if they want to stand of chance of winning the title again.
Fabregas said that there are a good spirit and togetherness in the team and that the players believe that they can turn their season around. The Spanish midfielder claimed that it is still early in the season and that the team is still in the Champions League and that there is still so much to play for in the Premier League. It is up to the players to improve their performance on the pitch and win games.
Fabregas admitted that there might be a bit of complacency that has crept into the team after the manner that they won the title last season and that the players should motivate themselves – "it's still the same players that have won the title and that they have not become bad players after a season – it's is a mental problem and that it is up to the players to find a solution to their current problems."