Everton offer different alternatives for season-ticket holders
The Premier League has been suspended from March and, as per the reports, they will be returning on June 12. The matches will be held in empty stadiums and there will strict social distancing protocols that has to be followed by every staff and player of the club.Since the matches will be held in closed stadiums, Everton has decided to refund the tickets for the remaining five home matches in Premier League.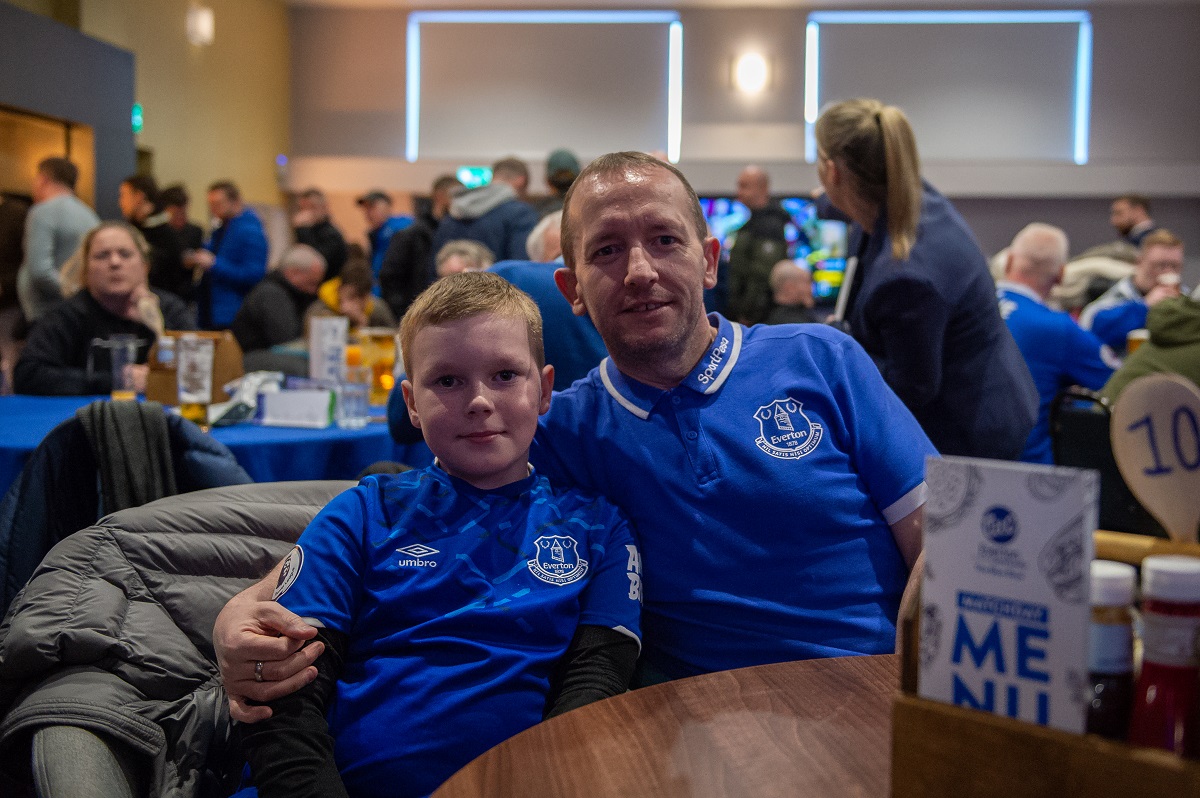 Everton has given the fans three options that they can have a full refund or donate a portion of the money to club's charity account and another option is that they can renew their membership for the next season of Premier League. In the statement released by the club, they have stated that one can refund their tickets money as the games will be held in closed stadiums.
"
Season ticket members will be entitled to a credit or refund
on a pro-rata basis for the five games and will also be given the option to forgo part or all of their balance in order for the club to donate that amount in full over to Everton in the community."
Toffees decide to have the option of donating to Everton's charity as many fans and other individuals have appreciated on the club's charity. In the time of the pandemic, the charity has been a better help to the society. The Blue Family initiative was the one whichhelped to have an impact on the people.
Through this initiative, the club has helped thousands of distressed people and is still continuing their works. Toffees through the charity work have been able to make a difference in the community and have become a significant part of the club. Every Euro contributed to the charity will be having positive significance on others life.
Everton stands on 12th place in the table of Premier League and is having a 12 point difference from the sixth-placed Wolves.