Everton defender Leighton Baines announces retirement
Everton defender Leighton Baines has announced his retirement after the last game of the club in the current season of the Premier League. He was offered another year of extension at the club but he has decided to hang up his boots. By appearing in the match against Bournemouth, he made his 451stmatch for the club but they lost the match for 3-1. In the current season of the league, he has only made nine appearances for the club and, in the last game at GoodisonPark, he was substituted in the second half.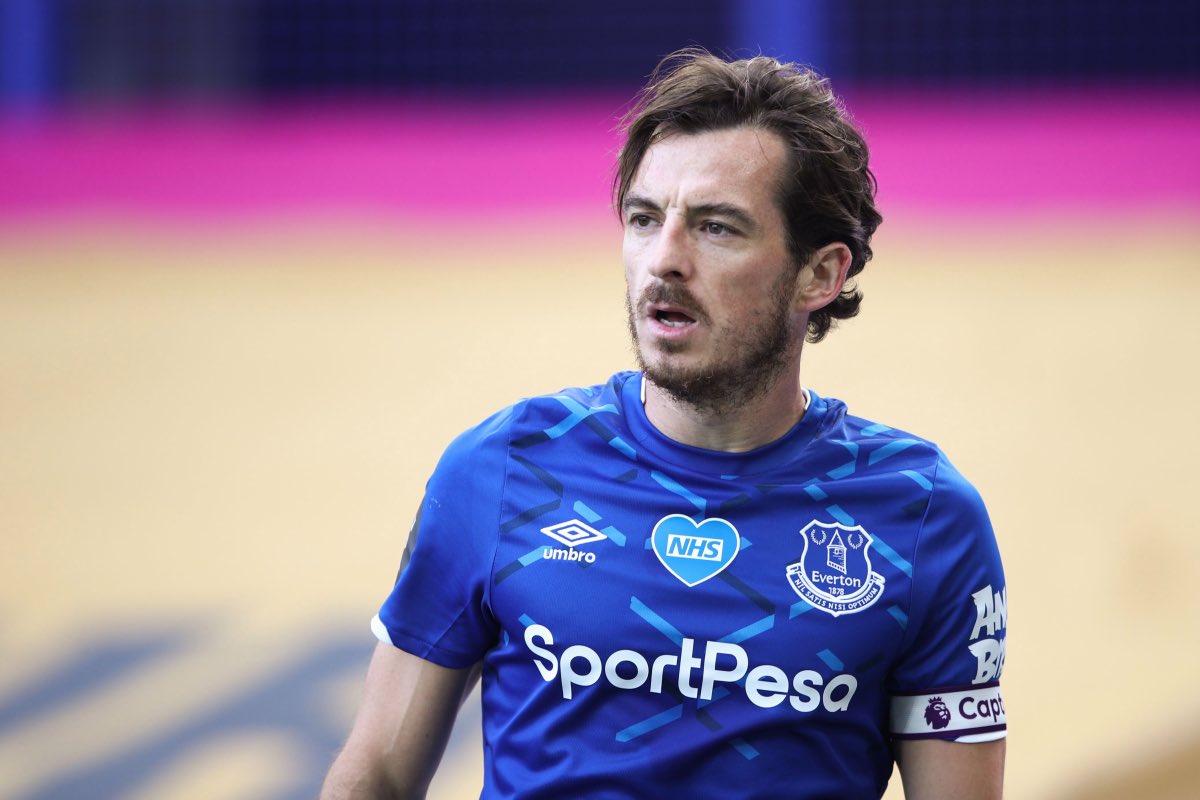 The club manager Carlo Ancelotti to pay his gratitude to the player has said that he can stay at the club in other capacities after his retirement. He said that all the Everton players should be grateful to him as he has been a great example for all his teammates.
Everton wishes to keep the player with them as his experience as a player will be appreciative to the young generation. But the decision remains to the 35-year-oldif he wants to stay or not.
"We would like to keep him in the club because his knowledge is very important, but in the next days he has to make a decision. The club is open to have him stay with us. It's his decision. We have time to think about this," said Ancelotti.
Baines joined the club from Wigan Athletic on 2007 and since then he has become one of the most consistent defender in the history of Premier League. He has scored 36 goals for the club and has remained as the first choice of the club since his arrival until Everton purchased Lucas Digne from Barcelona in 2018.
The English footballer has also made his debut for the England team on 2010 and has appeared in the England cap for 30 games and has been the part of 2014 World Cup and 2012 European Championship as well.