BENITEZ, FRONTRUNNER FOR EVERTON JOB
Merseyside giants Everton have been on the search for a new manager for several weeks after Carlo Ancelotti walked out on the club to return to Real Madrid for a second spell last month. Ancelotti had been the Everton manager for the better part of the last two seasons before he left to sign a three-year deal as the new Real Madrid manager.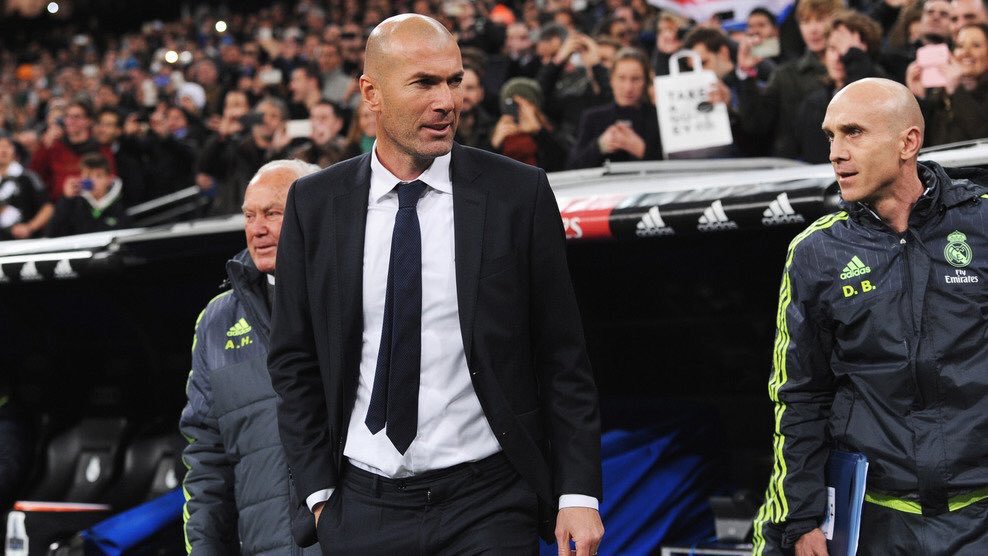 Italian tactician Ancelotti was the Real Madrid boss for a period of two years between 2013 and 2015 before he was sacked and replaced by his then asssistant, Zinedine Zidane. Ironically, Ancelotti has replaced French football legend Zidane after he resigned from the job shortly after the end of the season last month. While he was the Madrid manager, Ancelotti won the elusive La Decima title for the club via the 4-1 win over city rivals Atletico Madrid at the end of extra time in the 2014 Champions League final. Real Madrid had waited 12 years for the La Decima.
The latest reports on the search for a new manager at Everton has revealed that the club held positive talks with another Real Madrid manager, Rafael Benitez, and that he's closing in on the appointment as a new manager for Everton despite his Liverpool affiliation. Benitez spent several years at Liverpool where he won the 2005 Champions League title and the 2006 FA Cup title.
The potential appointment of Spanish tactician Benitez as the new Everton manager is almost certain not to go down well with Toffees fans. There are reports already about a protest from the Everton fans to stop the club from announcing Benitez as their new manager. The Merseyside giants were thought to be closing in on the appointment of former Wolves boss NunoEspirito Santo before they cooled their interest in him and shifted to Benitez.