Ancelotti opens up on Everton's injury problems and new formation
Everton boss Carlo Ancelotti has revealed that the club's current formation is dictated not by tactics but by the amount of injuries in the squad. The recent loss against Leeds United saw Everton going with a different formation of 3-4-3. The lack of central defenders was one of the key factors behind this decision, according to Liverpool. The three defenders at the back featured Lucas Digne and fullbacks Coleman. There is no direct relationship but Everton have been unable to get a lot of success in recent weeks. The Merseyside outfit have seen just one win in the last six league outings.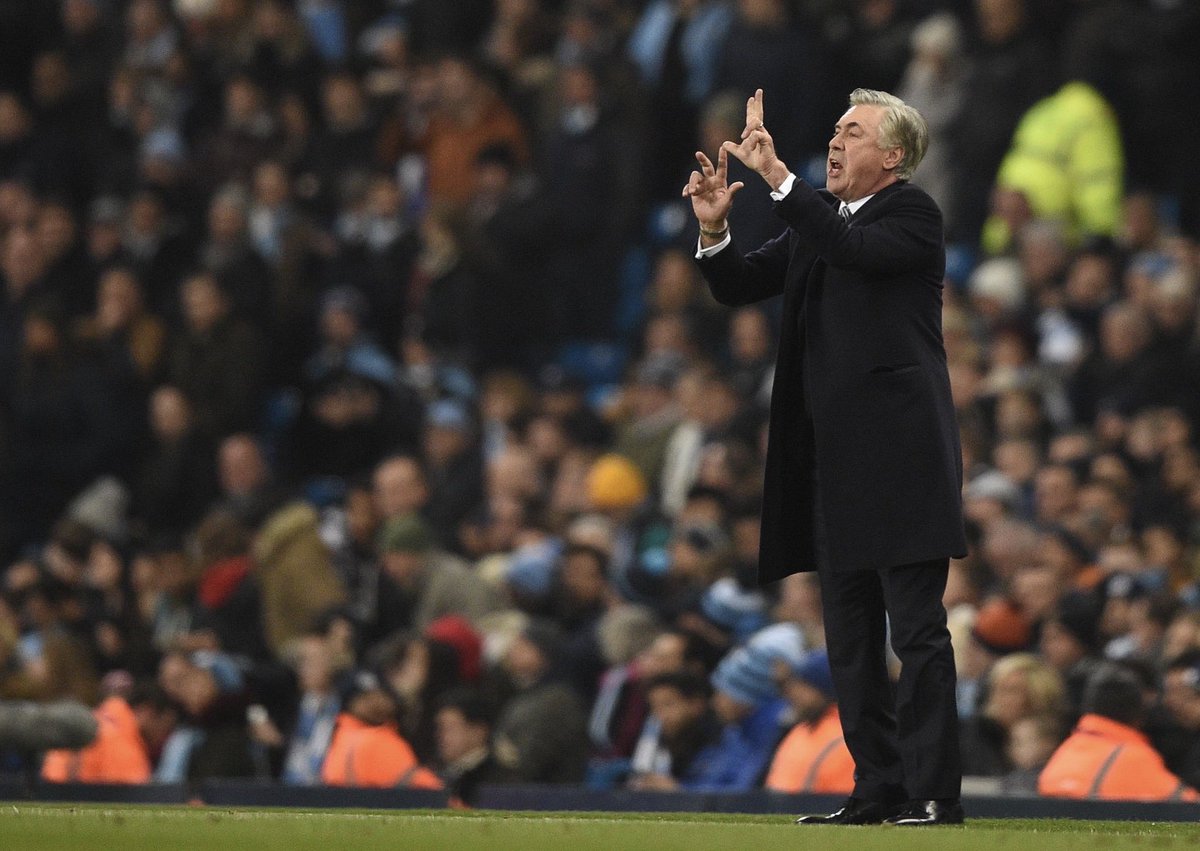 Now, Ancelotti says that the emergency crisis with regards to the injury has forced him to play the different formation rather than tactics. He has suggested that Everton are likely to stick with the same 3-4-3 formation. The formation turns out to be quite flexible to accommodate a team that is thin in terms of resources. In the match against Leeds, Everton were deploying Alex Iwobi and Tom Davis as a wingback in order to counter for the lack of players. Ancelotti remains determined that the club will be able to see out this difficult period.
It is expected thatDigne could be unavailable for around three months
due to a surgery. "I think it's an emergency because we have two important players in Coleman and Digne out. It is only for this reason. We have the quality in the squad to play also with three centre-backs, because we have a lot of good centre-backs, but I think it's a moment. The fact that we can play with three or four is good for us," said Ancelotti.
After a brilliant start to the campaign, Everton's form has taken an alarming dip and the club are fast running out of the top four race
.