Everton legend Andy Gray believes his former club are devoid of confidence and leadership following their 2-1 defeat at the hands of Lyon. The Toffees suffered another damaging loss in the Europa League after Bertrand Traore bagged a late winner for Bruno Genesio's men. As a result, the Merseyside outfit are at the bottom of Group E, and they require a huge upturn in form in the final three games in order to avoid elimination.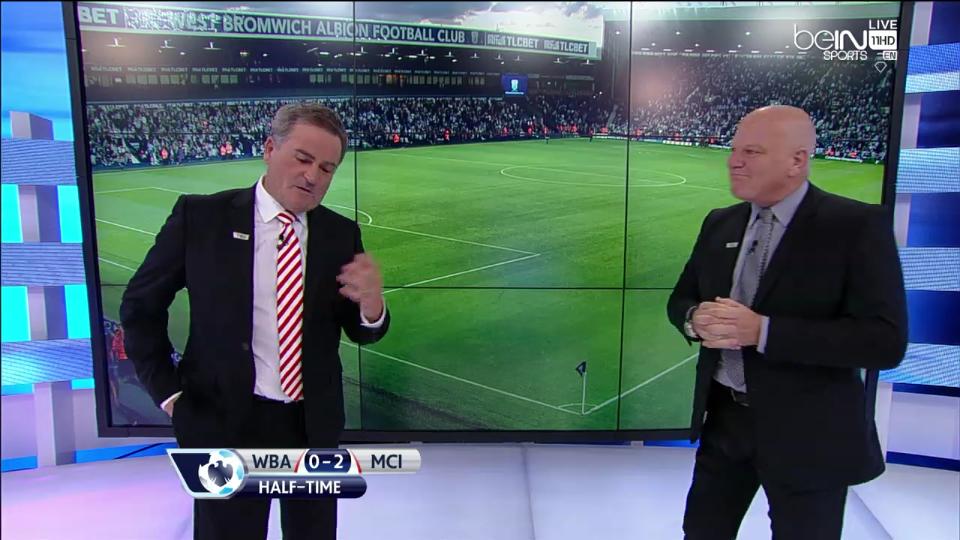 In a report covered by The Mirror, Gray was not pleased with the performance of his ex-club, and targeted Ashley Williams, in particular, after the Welshman involved himself in mini-brawl in the second-half, he said: "I watched on Thursday in ­despair and I ­texted two or three old ­team-mates to clarify what I'd seen was right. I wanted one of them to say, 'No, no, no…' But they came back and said exactly what I was ­thinking. I watched a squad devoid of ­confidence, devoid of belief and without leadership. If Ashley Williams thinks shoving a ­goalkeeper to the ground is leadership… No, it's not. What I will ask is, 'If not Koeman then who?', because it's always easy for ­people to say, 'He has to go."
Everton are presently lingering just two points above the drop zone after eight games played, and this is far beyond the expectation of the club's hierarchy, who spent in excess of £120m in the summer. The Toffees were initially touted as potential candidates for the Champions League spot, but the departure of Romelu Lukaku has notably reduced their goal-scoring threat.
The likes of Sandro Ramirez and Dominic Calvert-Lewin are still adapting to the pace of the Premier League whilst Wayne Rooney appears past his prime – with just one penalty goal scored in the past six outings. Everton take on Arsenal (Premier League) and Chelsea (League Cup) in the next two matches, and Gray is hopeful that the Toffees can at least provide a strong performance to bring cheer to the fans.